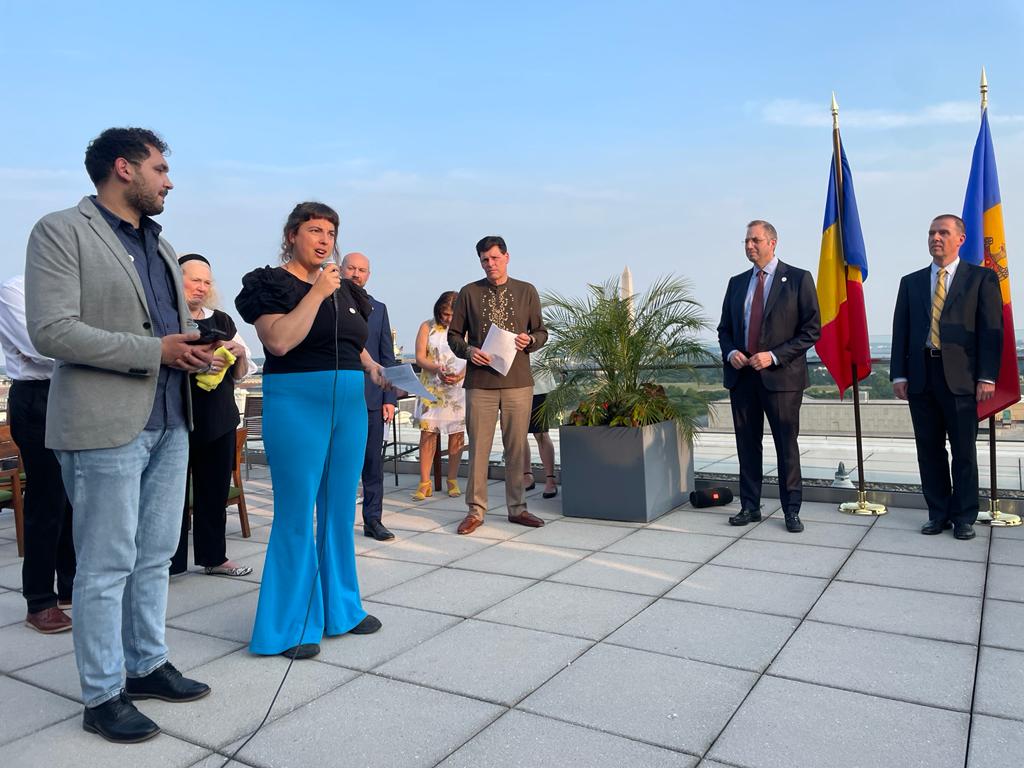 Washington DC: Rooftop Reception in Support of Ukrainian Refugees in Moldova – a landmark event for the "Moldova for Peace" initiative
June 30, 2023
Rooftop Reception in Support of Ukrainian Refugees in Moldova, organized in May in Washington DC, USA, was a remarkable event, attended by over 120 community leaders, partners and friends of the "Moldova for Peace" initiative.
During the event, representatives of "Moldova for Peace", Constanta Dohotaru and Oleg Tomsa, presented the initiative's activities and the directions of assistance to people forcibly displaced in the Republic of Moldova from Ukraine.
MpP representatives met with several officials in the United States of America, such as: Diana DeGette – congresswoman, Veaceslav Tofan – executive director of Amnesty International Moldova, Ludmila Malcoci – Keystone Moldova, Martin Angeby – director of the National Democratic Institute (NDI) from Moldova and Natalia Carafizi – director of Hospice Angelus.
The diaspora from the Republic of Moldova and Ukraine, that migrated and settled there in the United States of America, was present at the event.
One of the goals of the event was to raise funds to support the "Moldova for Peace" initiative. For this purpose, an auction was organized with the sale of paintings and objects, which represent the culture and traditions of Moldova and Ukrainians, works made by hand by the beneficiaries of the Community Center 151. During the event, more than 8,570 dollars were collected, with the goal of continuing to continue to provide assistance to refugees in Ukraine.
For those who could not attend the event, there is the possibility to contribute financially by accessing the link: https://chuffed.org/project/h3toykekimtrbte. Every week, the Moldova for Peace initiative supports more than 6,000 people with basic food and hygiene items. Every donation is very important to us!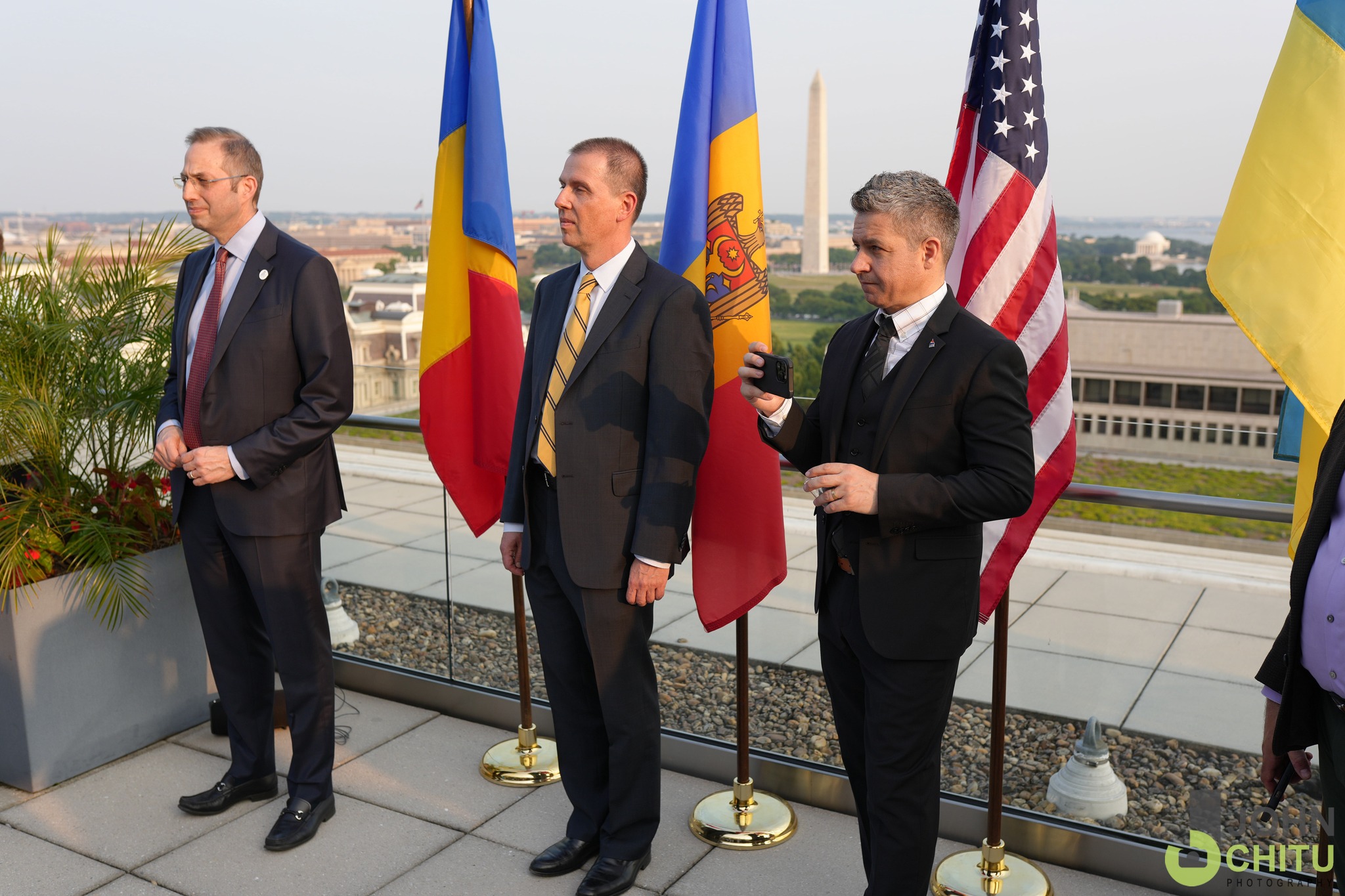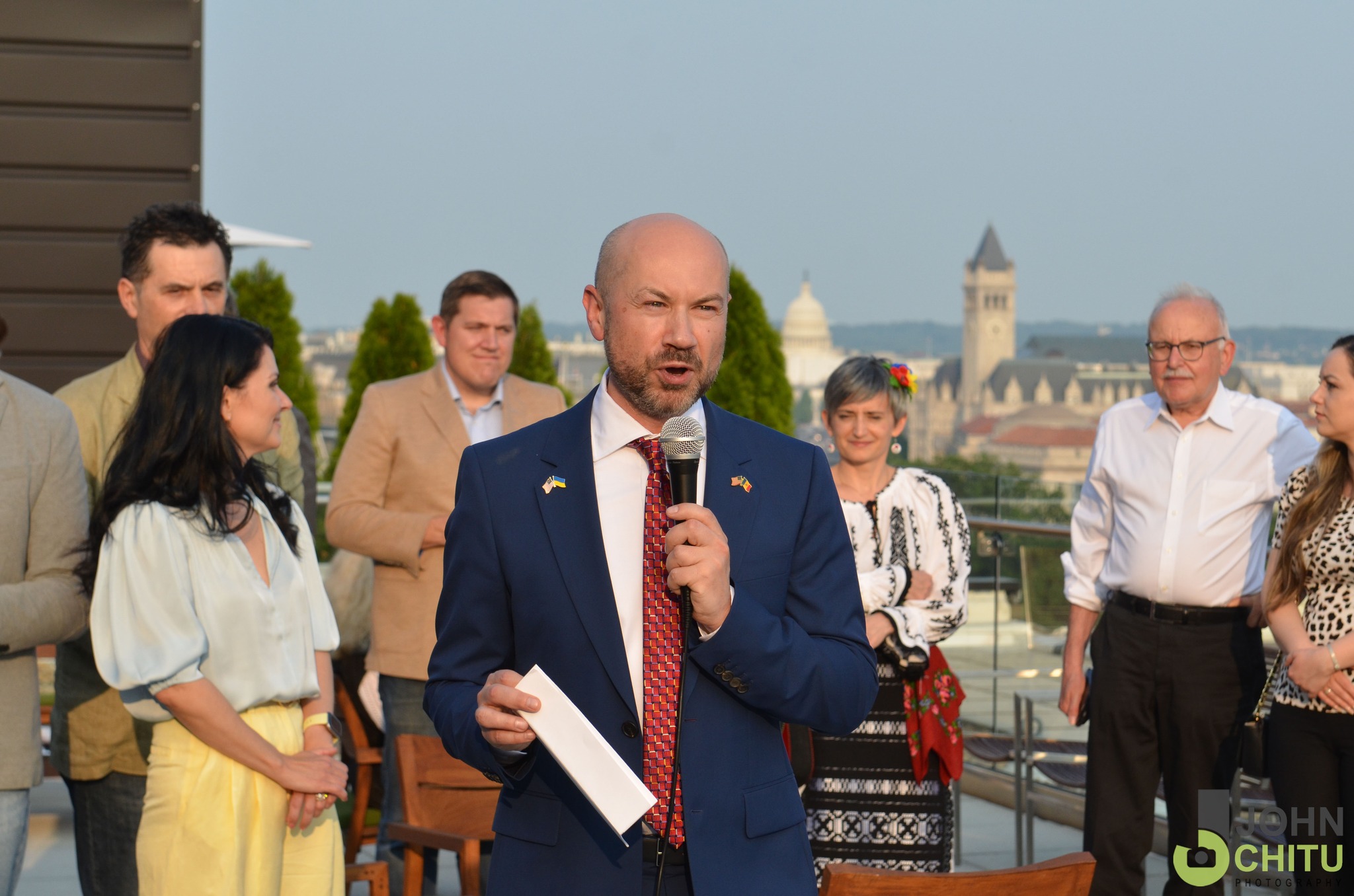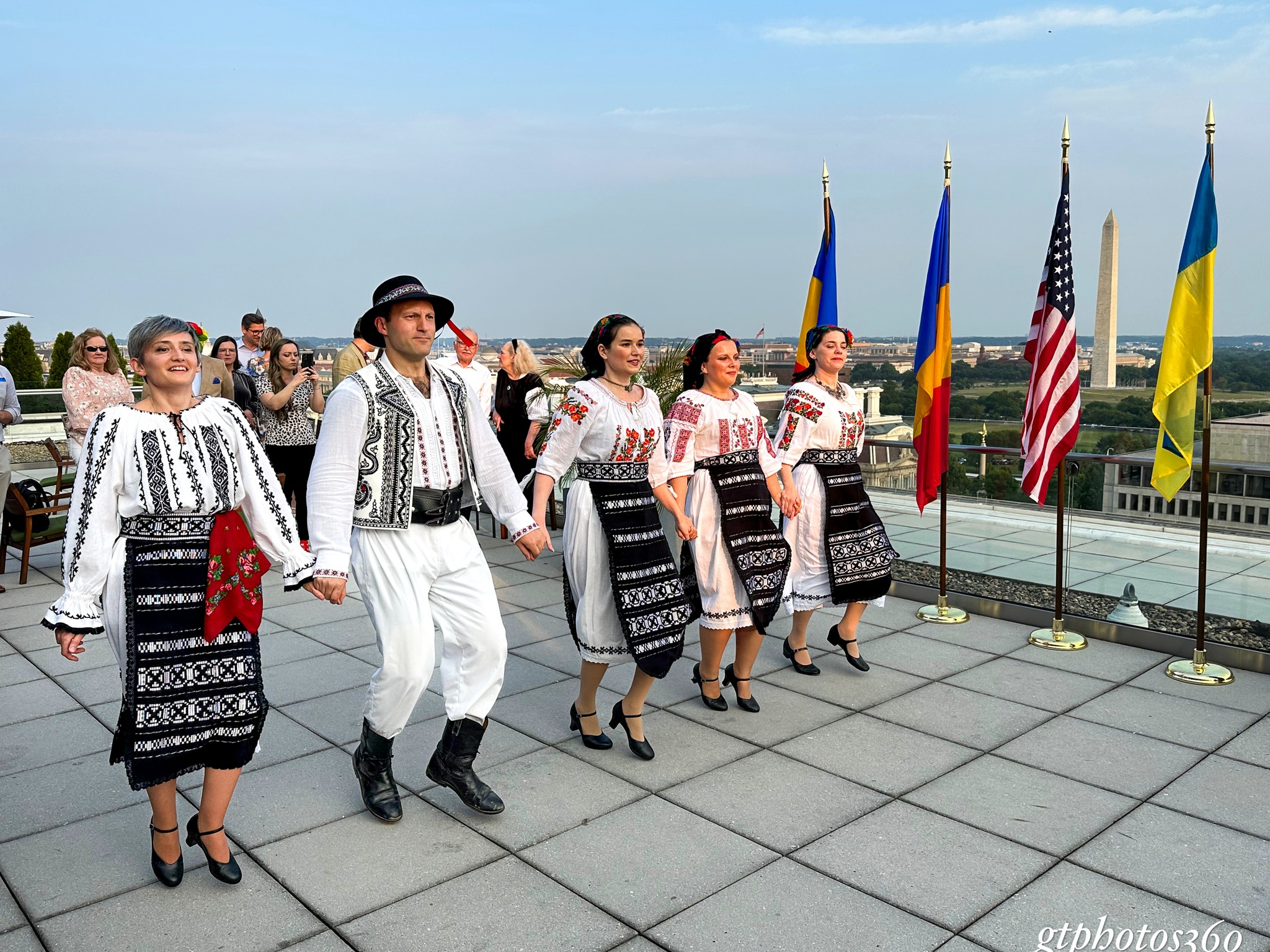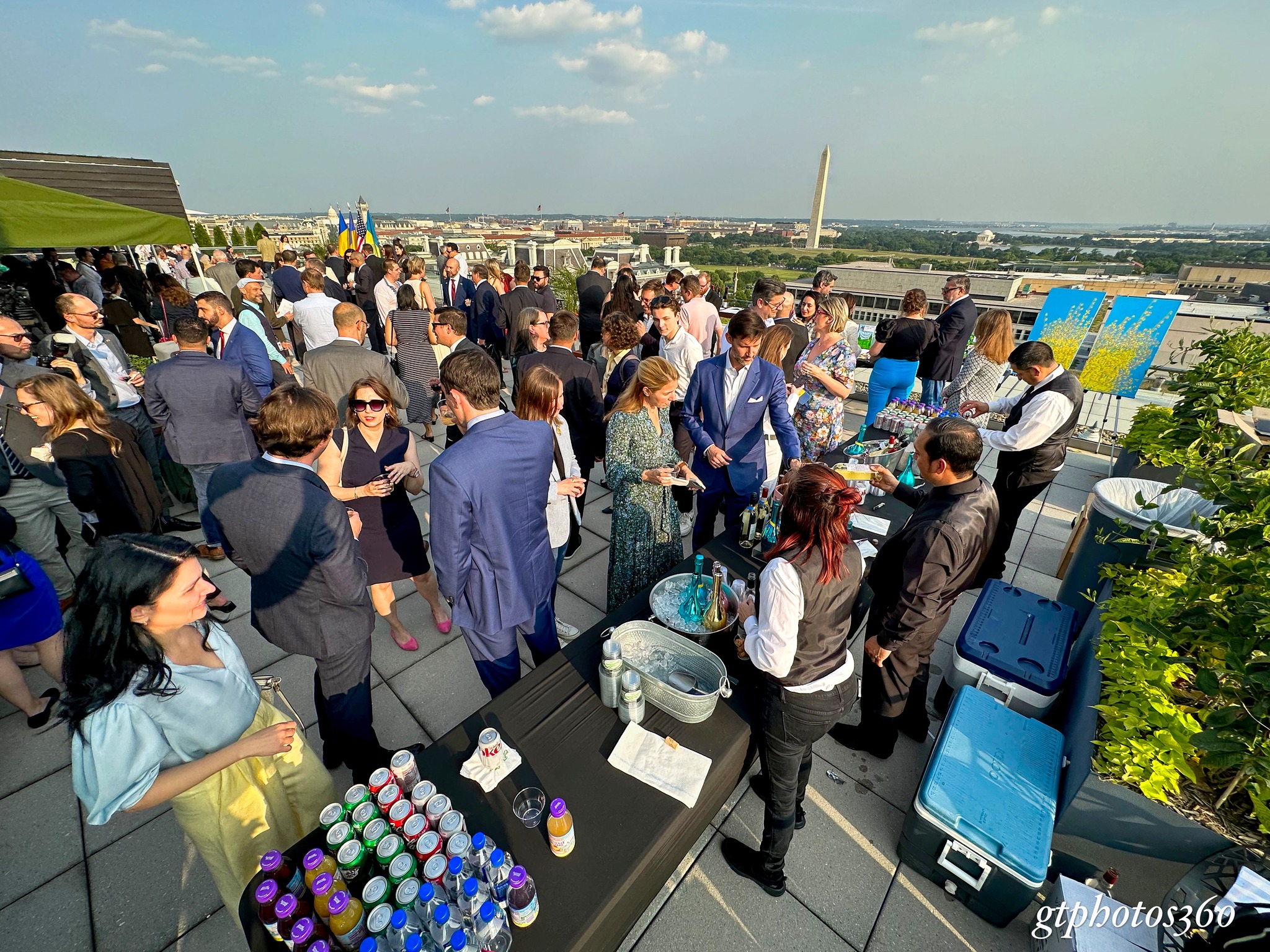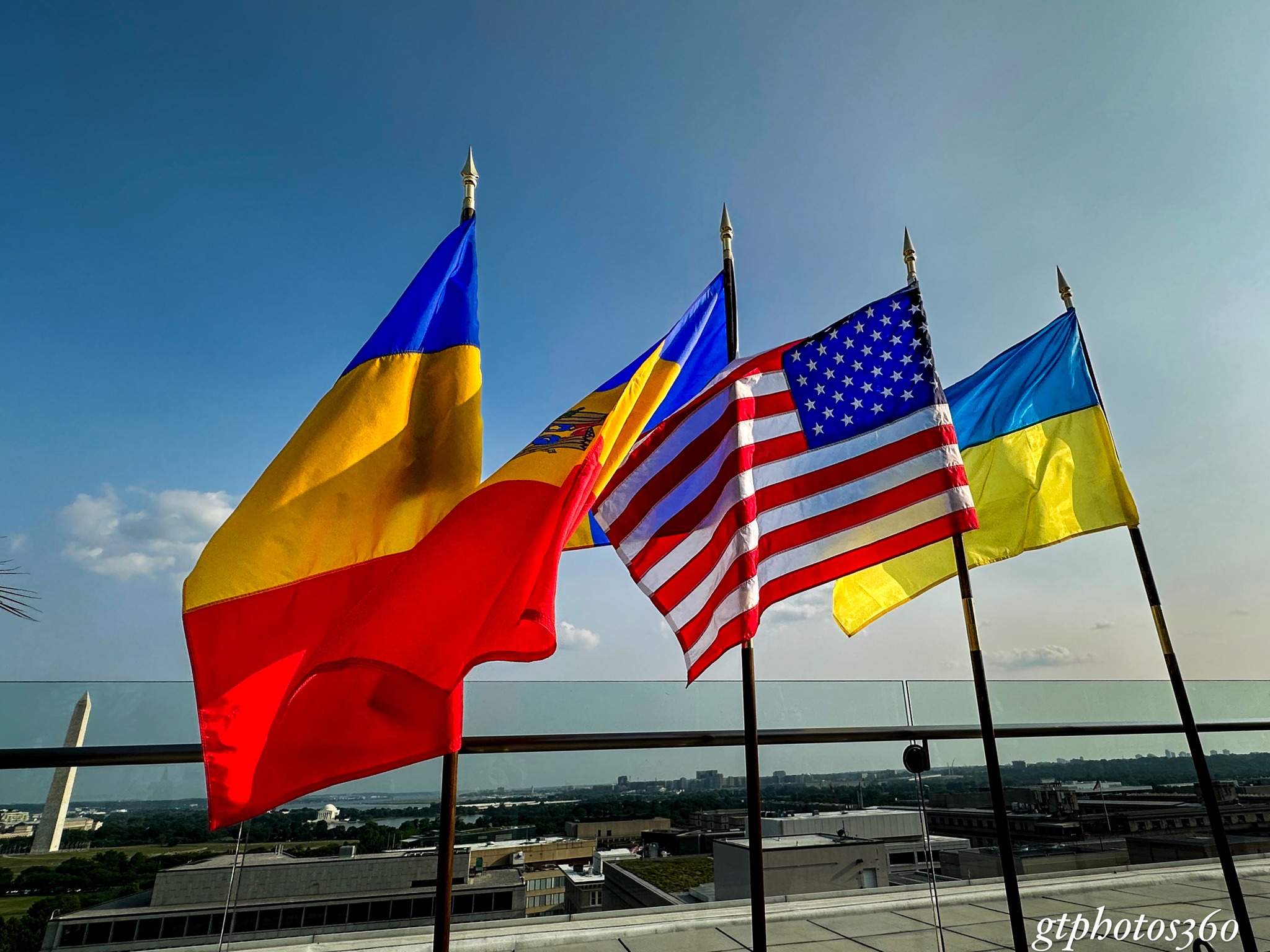 Photo source: Romanians of DC.